If you're looking for high-quality 3D printing services in the Abruzzo region, you've come to the right place! At SHBB.pro, I offer professional and affordable 3D printing services, located near Pescara, Chieti, Teramo, and L'Aquila. Whether you already have a ready-to-print 3D model or need personalized technical modeling, I can help bring your project to life.
Calculating the Cost of FDM 3D Printing:
The cost of FDM 3D printing is determined by some key parameters, including print time and the weight of the plastic used. Here's how to calculate the cost based on these parameters:
Print Time: Print time is calculated based on the hours required to complete your 3D model. The cost is 3 euros per hour. For example, if the print time is 1 hour and 27 minutes, it will be rounded up to 2 hours, and the print time cost will be 2 * 3 = 6 euros.
Plastic Weight: The amount of plastic used for printing is measured in grams. The cost varies depending on the type of material chosen:

PLA (Polylactic Acid): 0.3 euros / gram
ABS (Acrylonitrile Butadiene Styrene): 0.3 euros / gram
PETG (Polyethylene Terephthalate Modified with Glycol): 0.3 euros / gram
TPU (Thermoplastic Polyurethane): 0.3 euros / gram
PA (Polyamide): 0.4 euros / gram
PC (Polycarbonate): 0.7 euros / gram
Once you have the plastic weight of your model, multiply it by the specific material cost to get the total plastic cost.
Example of Calculating the Printing Cost:
Let's consider a practical example: printing a standard E20 brake fluid barrel cap.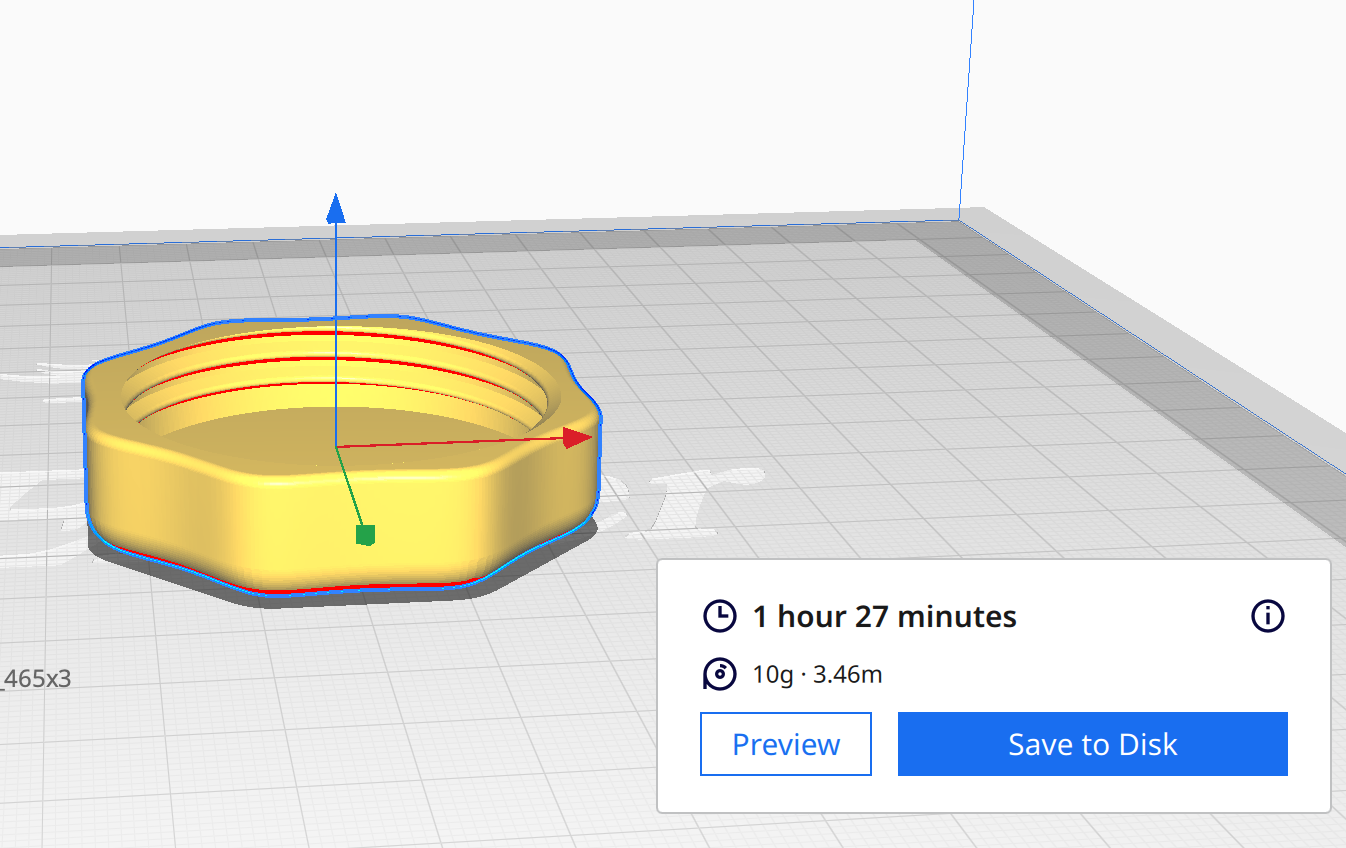 Print Time: 1 hour and 27 minutes (rounded up to 2 hours)
Plastic Weight: 10 grams
Plastic Type: PLA
Cost Calculation:
Print Time Cost: 2 hours * 3 euros/hour = 6 euros
Plastic Cost: 10 grams * 0.3 euros/gram = 3 euros
The total cost of printing the barrel cap is 6 euros (print time) + 3 euros (plastic) = 9 euros.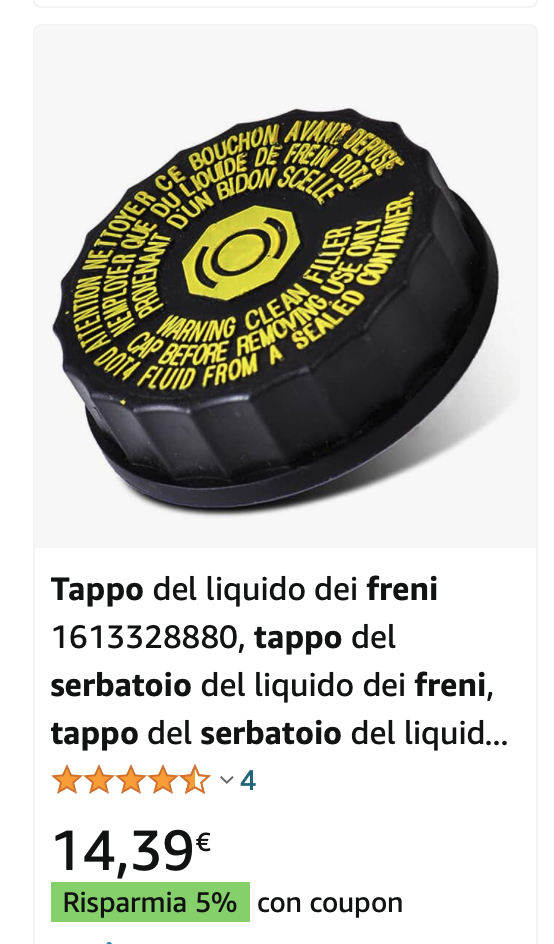 As you can see, FDM 3D printing can be a cost-effective solution for personalized or small quantity products, and in some cases, it can be cheaper than purchasing finished products from the market.
Additional Considerations:
It's essential to note that some complex models may require supports for certain hinged parts of the product. The weight of the supports will be included in the total cost calculation as it affects the total amount of plastic used.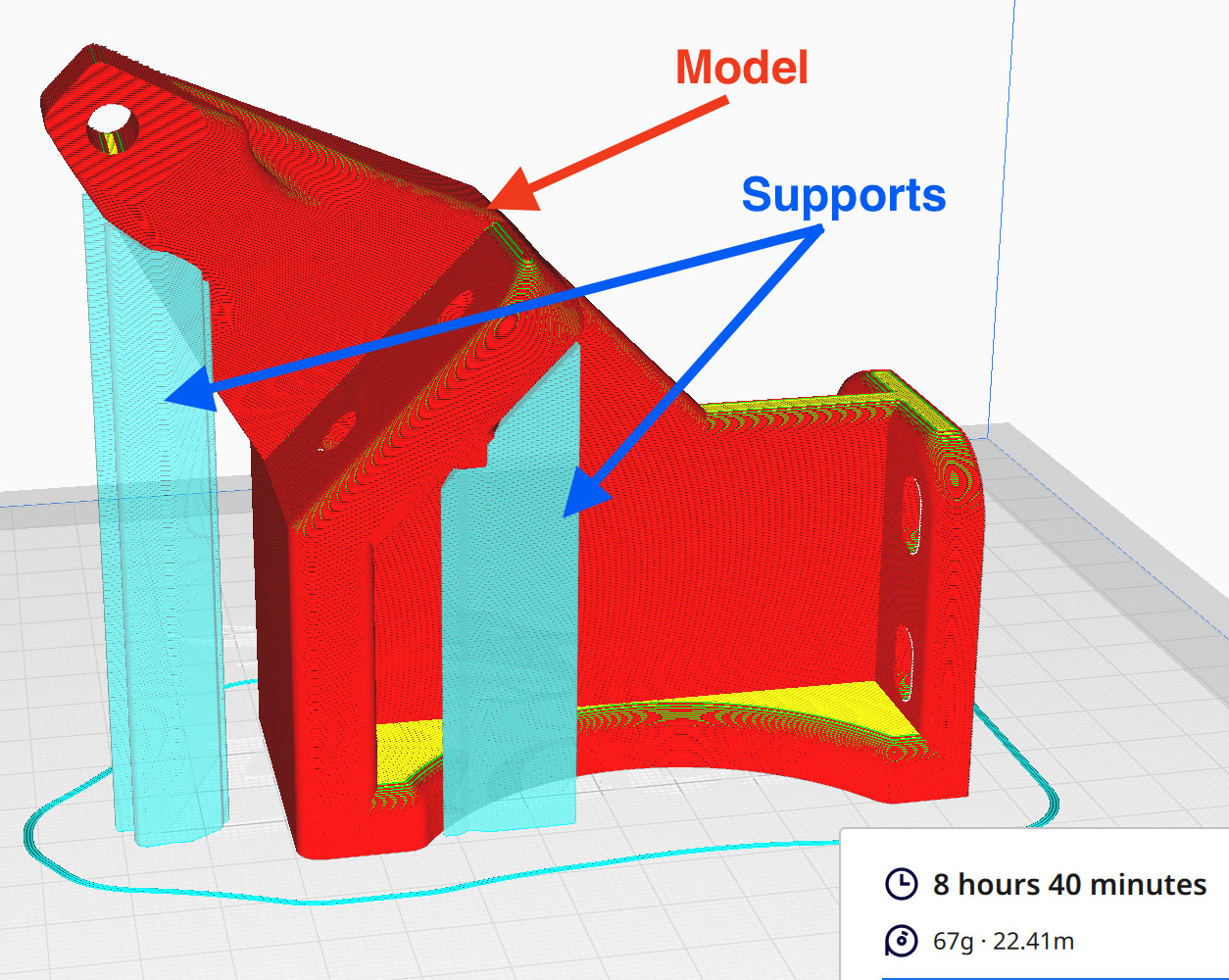 If you have a 3D model ready for printing, you can send it via Telegram or email to get an accurate estimate of print time, weight, and cost.
In addition, if you don't have a finished model yet, I offer personalized technical modeling services based on drawings or parameters provided. The cost for this service is 25 euros per hour.
Explore 3D Models:
If you're seeking inspiration or need a ready-made 3D model, visit Thingiverse to access a vast list of utility 3D models already available. You'll find a wide range of options, and I'll be happy to calculate the printing cost for your selected model.
Conclusions:
FDM 3D printing offers an extraordinary opportunity to create custom products, prototypes, and components at reasonable costs. At SHBB.pro, I'm committed to providing high-quality 3D printing services in the Abruzzo region, with a particular focus on precision and customer satisfaction. If you need to print your 3D model or have any questions about our services, feel free to contact me today to get a personalized quote. I'm here to help turn your ideas into reality!
3D Printing FDM in the Abruzzo Region: Calculating the Cost of Your Project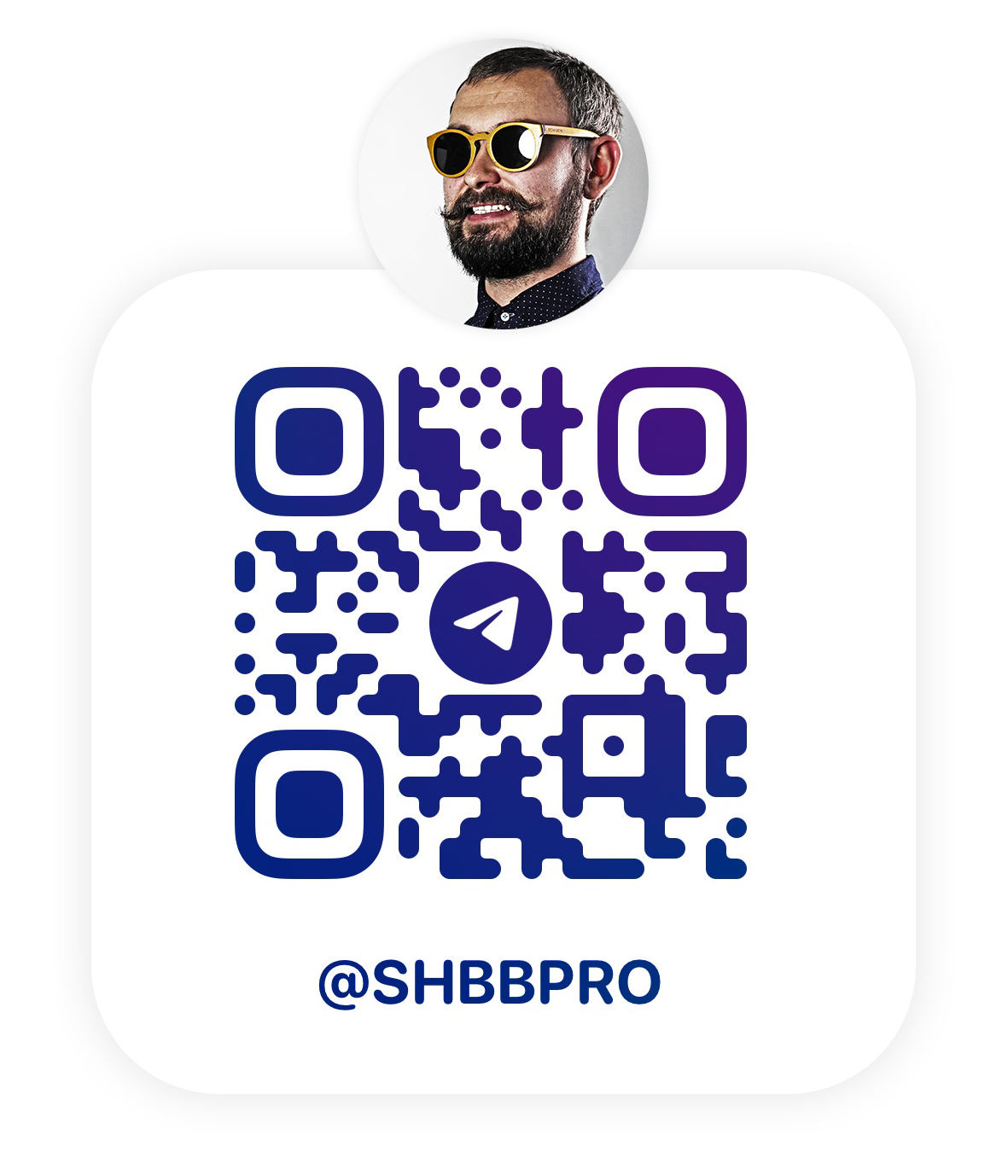 may interesting