Why Businesses like Agriturismi, Restaurants, Hotels, B&Bs, and Manufacturers Need Websites
In today's digital age, having a strong online presence is crucial for businesses across various industries, including agriturismi, restaurants, hotels, B&Bs, and manufacturers. A well-designed website serves as a powerful tool to attract customers, enhance brand visibility, and drive business growth. As a service provider based in Abruzzo, Italy, near Pescara, Chieti, Teramo, and L'Aquila, we offer professional website development services tailored to meet the specific needs of your business.
The Importance of Websites for Businesses
Here are several key reasons why businesses in the mentioned sectors should consider investing in a website:
Online Presence: A website serves as your business's online storefront, making it easily accessible to potential customers around the clock. It allows you to showcase your products, services, and unique offerings, and provide essential information such as contact details, opening hours, and menus.
Brand Visibility: A well-designed website helps establish and reinforce your brand identity. It provides a platform to display your logo, colors, and overall brand aesthetics, creating a consistent and memorable impression on visitors.
Business Credibility: A professionally designed website instills trust and credibility in your target audience. It demonstrates that your business is legitimate, reliable, and up-to-date with modern technology trends.
Customer Engagement: Websites offer various interactive features to engage and captivate visitors. You can incorporate online reservation systems, booking forms, customer reviews, and social media integration, enabling seamless communication and interaction with your audience.
Wider Reach: With a website, you can expand your customer reach beyond your local area. It allows potential customers from anywhere in the world to discover and learn about your business, increasing the possibility of attracting new customers and generating more bookings or sales.
Competitive Advantage: In today's competitive market, having a website sets you apart from businesses that rely solely on traditional marketing channels. It demonstrates your commitment to embracing technology and meeting the evolving needs of your customers.
Our Professional Website Development Services in Abruzzo, Italy
As a leading web development company based in Abruzzo, we specialize in creating stunning, responsive, and user-friendly websites for businesses in the agriturismo, restaurant, hotel, B&B, and manufacturing sectors. Our experienced team of web developers and designers will work closely with you to understand your unique requirements and deliver a website that perfectly represents your brand and drives results.
From creating an appealing design and intuitive navigation to integrating essential features like online reservations, menus, photo galleries, and contact forms, we ensure your website is optimized for both aesthetics and functionality. With our expertise, you can establish a compelling online presence that attracts customers and boosts your business growth.
Contact us today to discuss your website development needs and take the first step towards enhancing your business's online presence. We proudly serve clients in Abruzzo, Italy, near Pescara, Chieti, Teramo, and L'Aquila.
Why Businesses like Agriturismi, Restaurants, Hotels, B&Bs, and Manufacturers Need Websites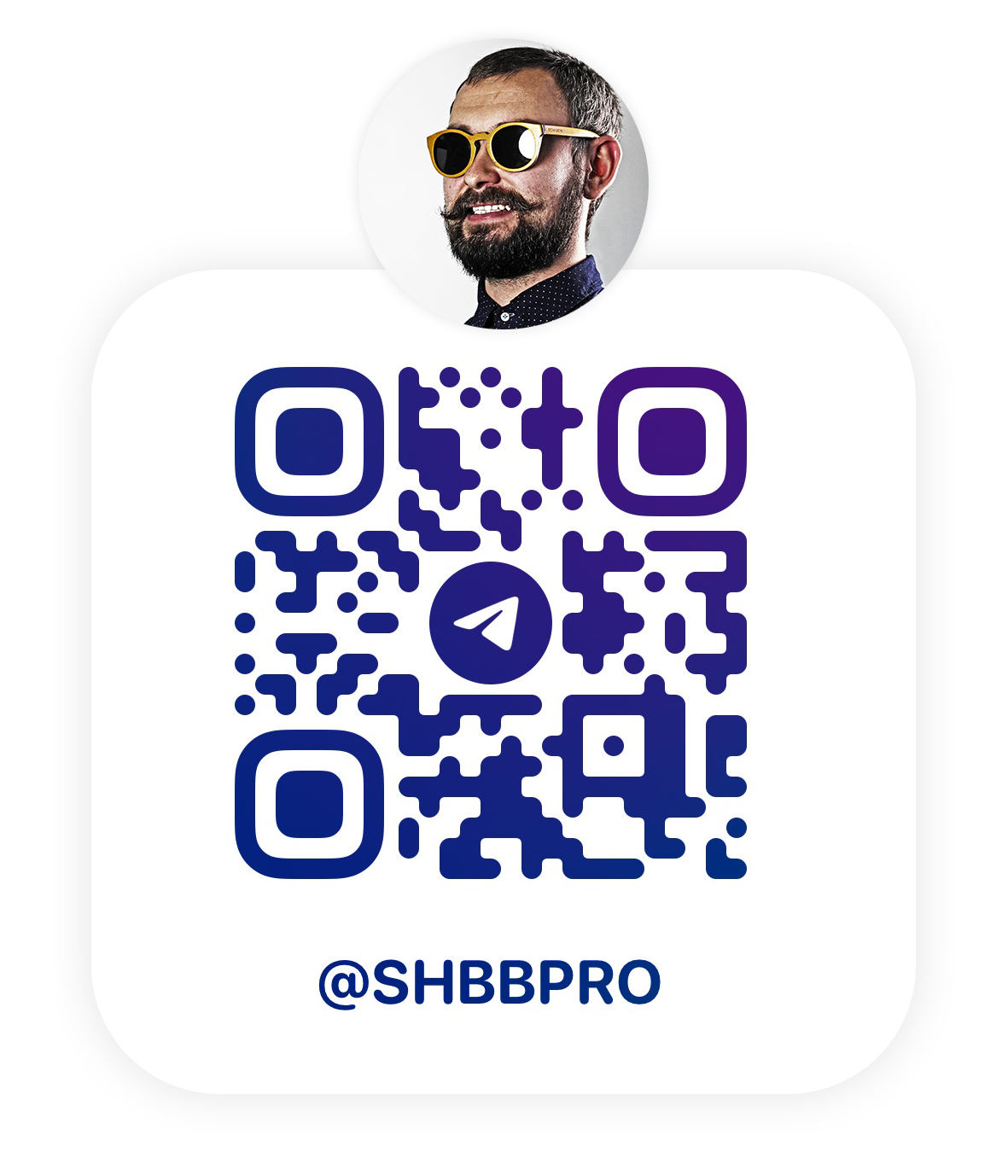 may interesting