Why Companies Need Online Stores
In the modern digital era, online stores have become an essential part of commercial businesses. E-commerce offers a wide range of advantages and opportunities that cannot be ignored. That is why an increasing number of companies are investing in their own online stores.
Commerce in the Post-Covid Era
Particularly in the post-Covid era, online commerce has gained significant importance. The pandemic has radically changed the dynamics of commerce, leading to a growing preference among consumers for online shopping. Restrictions and social distancing measures have prompted many consumers to make purchases from the comfort of their homes.
As a result, companies with online stores have gained a significant advantage over those who rely solely on physical retail. Online stores allow companies to reach customers right from the convenience of their homes, overcoming geographical barriers and expanding their potential market.
Advantages of Online Stores
24/7 Accessibility: Online stores allow companies to be open 24 hours a day, 7 days a week. Customers can visit and make purchases from the online store at any time convenient for them, regardless of their geographical location or time zone.
Wide Visibility: With an online store, companies can reach a wide audience of potential customers. The internet offers immense visibility and the opportunity to promote products and services at the local, national, and international levels.
Convenient Management: Online stores provide companies with convenient and efficient sales, inventory, and order management. Automated systems enable tracking and control of processes, reducing manual labor and increasing business efficiency.
Personalized Experience: Online stores offer the ability to create a personalized experience for each customer. Recommendation systems and personalized offers allow for the presentation of products that match their interests and preferences, increasing the likelihood of a purchase.
Services Provided in Italy, Abruzzo, near Pescara, Chieti, Teramo, and L'Aquila
We offer a wide range of services for the development and creation of online stores for companies in the Abruzzo region, near Pescara, Chieti, Teramo, and L'Aquila. Our team of experienced professionals will develop and customize your online store to meet your business needs and requirements.
By partnering with us, you will receive a high-quality online store that provides your customers with convenience for online shopping, increases the visibility of your brand, and helps expand your customer base. We are focused on achieving your business goals and ensuring complete customer satisfaction.
Don't miss the opportunity to reap the benefits of e-commerce and strengthen your market position. Contact us now and start your journey in online retail!
Why Companies Need Online Stores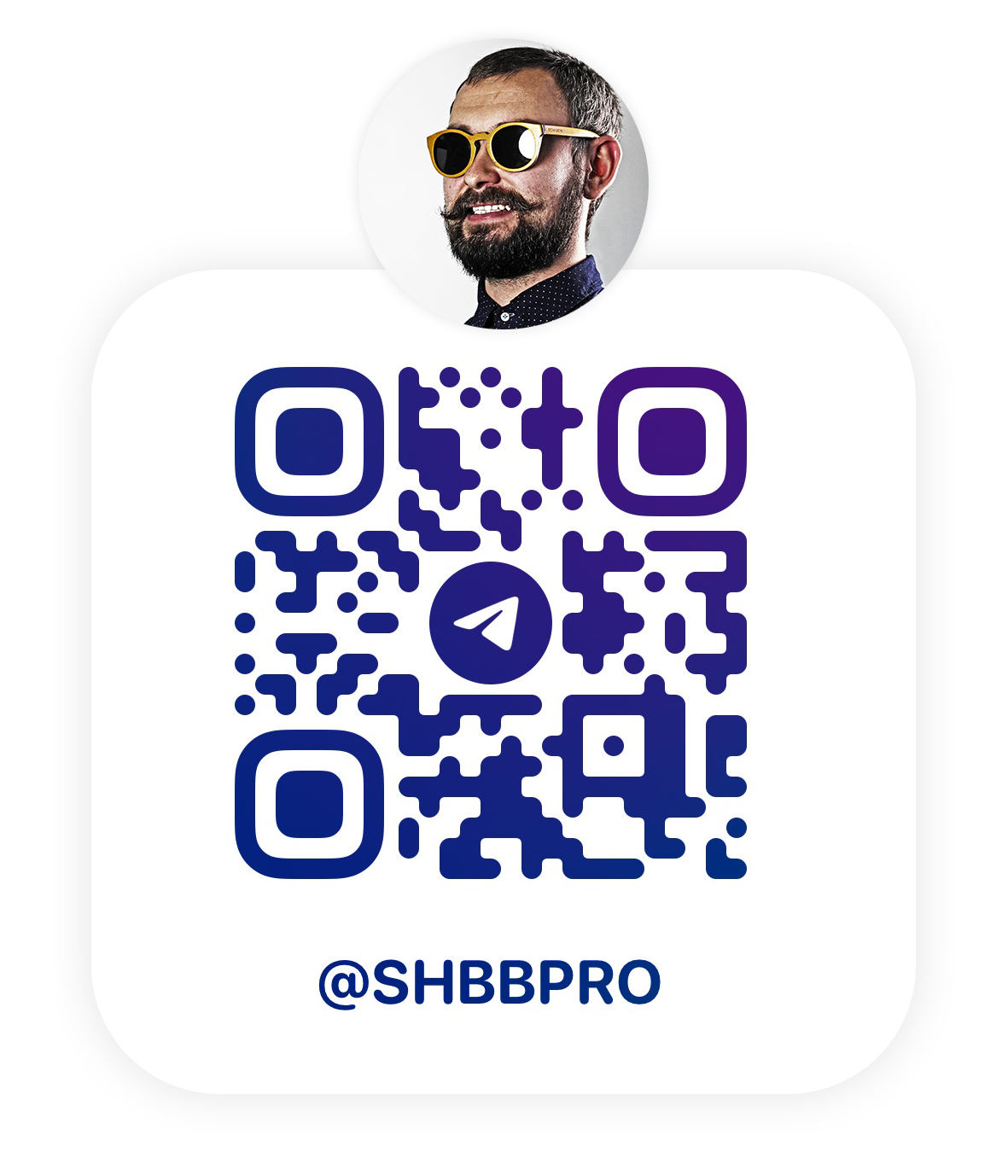 may interesting