Introduction:
In the quest for comfort and convenience, the development of a hardware and software complex for remote control of air conditioners in houses or small hotels and B&Bs has emerged as a game-changer. This innovative project brings together cutting-edge technologies, including the Raspberry Pi, Arduino-like Wemos D1 boards, 3D printing, and server applications, to create a reliable and efficient solution for air conditioner management. This article explores the implementation of this groundbreaking project and highlights its success in providing enhanced control and convenience in the Abruzzo region, specifically in Pescara, Chieti, Teramo, and L'Aquila.
The Core Components:
At the heart of this hardware and software complex is a 12" touch screen head unit powered by a Raspberry Pi 3. The Raspberry Pi, running the Ubuntu server version, serves as the central control hub for the system. A custom-designed 3D-printed case provides a sleek and practical enclosure for the head unit, allowing for easy desktop placement and integration into any environment.
Server Application and User Interface:
To facilitate seamless communication between the user and the air conditioners, a server application was implemented using NodeJS. This server application enables the remote control of air conditioners and displays crucial information, such as temperature and humidity, gathered from sensors on child devices. The user interface, presented on the touch screen, offers an intuitive control panel for managing air conditioner settings effectively. Additionally, the system has been configured to operate in kiosk mode, ensuring a focused and distraction-free user experience.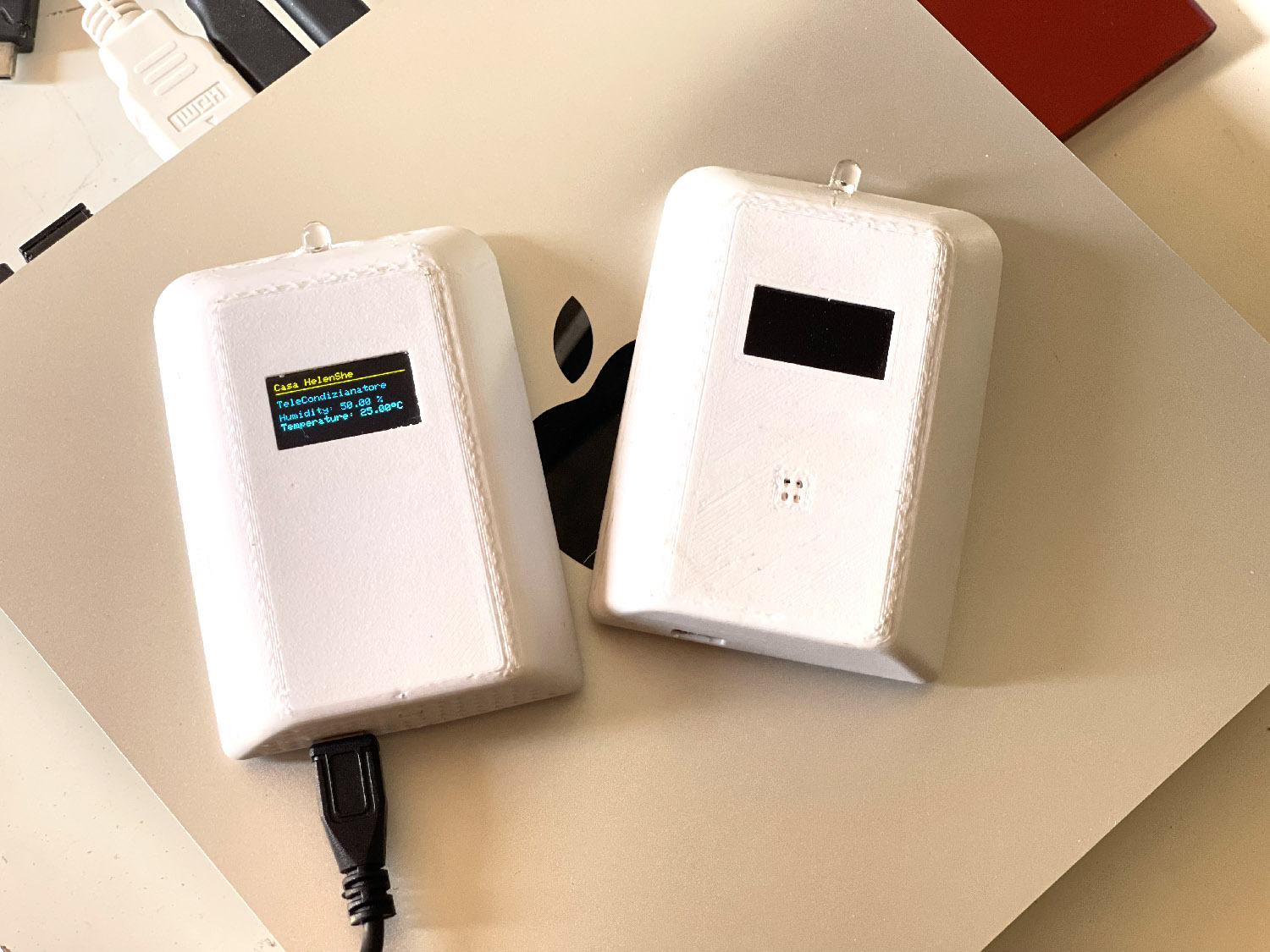 Child Devices for Air Conditioner Control:
For controlling air conditioners via infrared signals, the project incorporates Arduino-like Wemos D1 boards equipped with WiFi modules. These child devices are responsible for transmitting the control signals to the air conditioners, offering a wireless and remote control solution. To enhance functionality, each child device features temperature and humidity sensors, as well as a small monochrome OLED display. This display serves to showcase technical data during debugging and sensor data during regular operation, including information about incoming control signals from the server. Wall-mounted cases, meticulously designed and 3D printed, provide a neat and secure housing for these child devices.
Weather Forecast Integration:
As an additional feature, the server part of the complex has been expanded to display weather forecasts using the OpenWeatherMap API. This integration allows users to access real-time weather information, empowering them to make informed decisions about air conditioner settings based on the prevailing weather conditions.
Proven Reliability:
The implementation of this hardware and software complex has been met with resounding success, demonstrated by its continuous and reliable operation for over three years in a family B&B setting. The system's durability, coupled with its intuitive user interface and enhanced control capabilities, has undoubtedly contributed to an exceptional guest experience.
Conclusion:
The development of this hardware and software complex for remote air conditioner control has revolutionized comfort management in residential and hospitality settings. Combining Raspberry Pi, Wemos D1 boards, 3D printing, and server applications, this project showcases the power of technological integration. As a provider of comprehensive hardware and software development services, including 3D modeling and printing, this solution is available to customers in the Abruzzo region, encompassing Pescara, Chieti, Teramo, and L'Aquila. Embrace the future of air conditioner control and elevate your comfort experience with this groundbreaking solution.
Revolutionizing Air Conditioner Control: A Hardware and Software Complex for Remote Management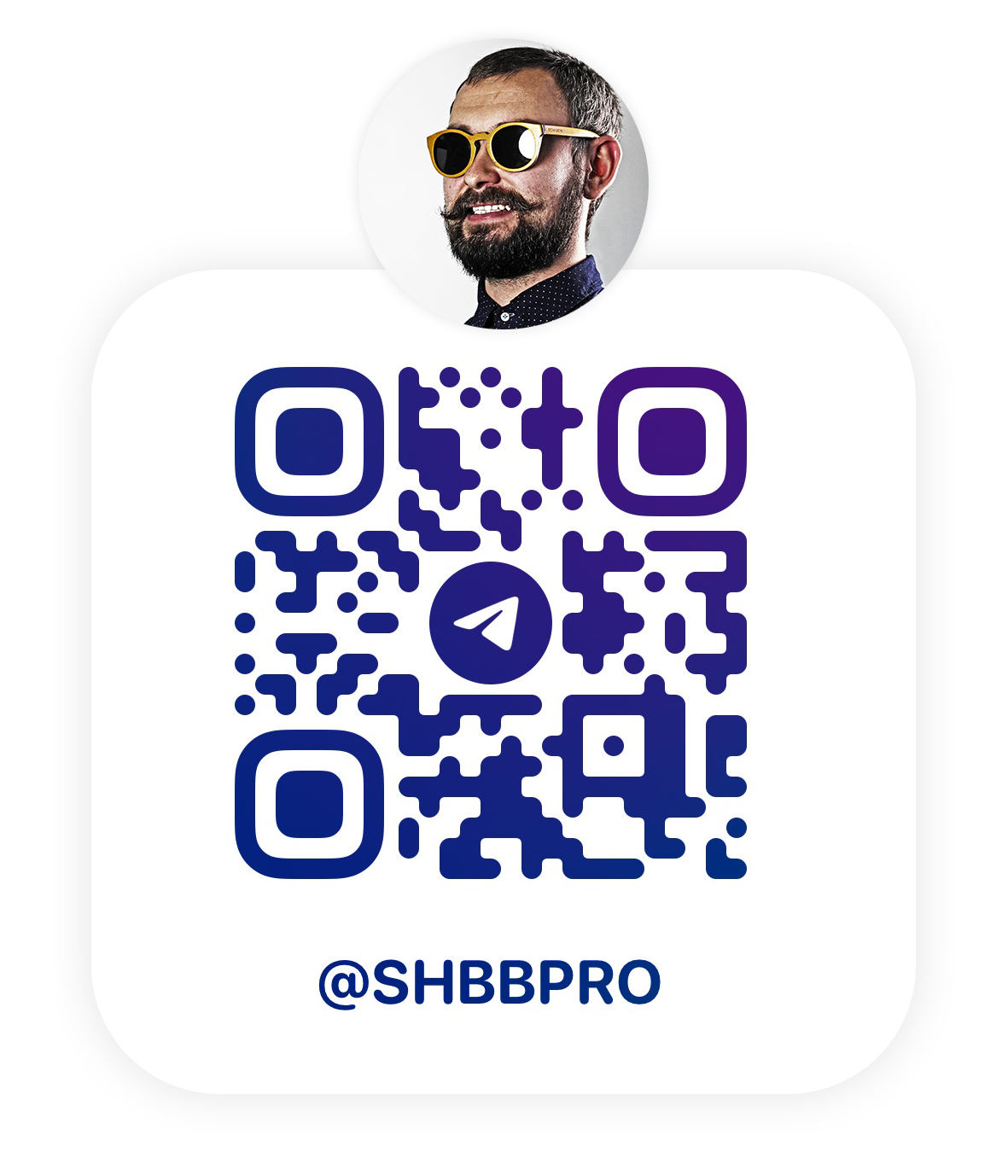 may interesting